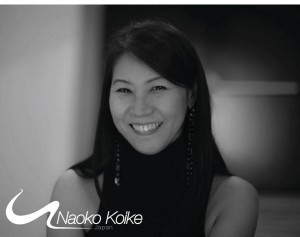 Naoko (Japan)'s love and passion for TANGO led her to earn a resident DJ position at TANGOCOOL! at famous Club Villa Malcolm, one of the most popular practicas/milongas in Buenos Aires, where she DJed every Friday from 2009 to 2013.
Her DJ-set is known as "100% Bailable!" as her music makes dancers to get up from chairs to dance. She connects and communicates with dancers through her music and let the night (DJ-set) develop naturally. She puts lots of effort to understand them and provide stable (traditional good danceable tunes) yet fun & challenging (some interesting or even surprising gems) so that dancing experience is special and extraordinary. She pays detailed attention how to connect tandas to design smooth flow while changing the mood.
She feels so lucky and happy to be a DJ!!!