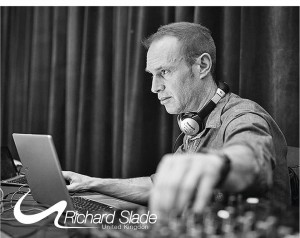 Richard Slade, from the south of England, has been DJing at his own milonga, throughout the UK and Internationally at marathons and encuentros for the past few years.
He carefully mixes energy over the course of his set, playing mostly from the 30s to the 50s to create an exciting, but familiar atmosphere that ensures everyone will find it hard to leave the dance floor.
You're sure to want to dance every tanda.