Welcome to Atlântico 2019!
Dive into the fifth edition of Atlântico, an invitation only Tango event in the centre of the lovely city of Porto, Portugal!!
This edition will take place between 9th and 13th of May 2019.

Prepare yourself for: 5 days of embraces and pure tango, 6 main milongas, 1 pre-party milonga and 2 after-party milongas powered by our 9 top DJs, healthy and delicious food .. and much more to be announced!!
Location
An amazing location in the center of our beautiful Porto: Ateneu Comercial do Porto
Address: Rua de Passos Manuel 44, Porto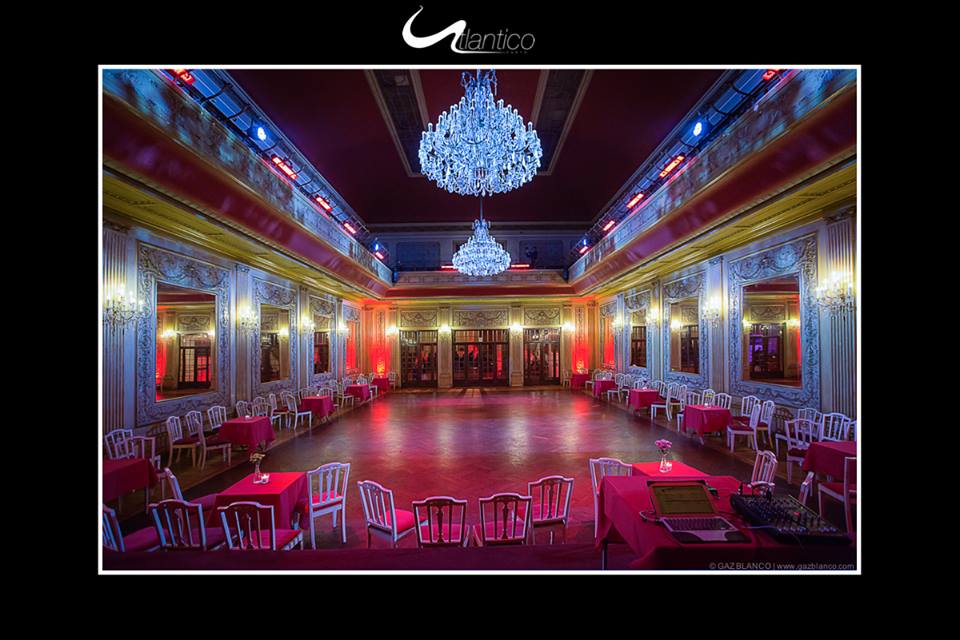 Registration
Registration for this event is now closed.